The best neuroscience symposium 2023; Neurovid symposium
Neurovid symposium is one of the best and most complete courses in 2023 for those interested in neuroscience. This symposium cooperates with Ivan and Javakhishvili Tbilisi State University and Neuroscience Organization in Georgia. The international seminar is about COVID-19 and its effects on the brain. Learning about the diagnosis and treatment of this virus can be interesting for those interested in neuroscience. Since COVID-19 causes brain complications, the points of this course are necessary for neuroscience researchers. Neurovid symposium targets all the neurological effects of COVID-19 on the human brain. Continuing this Neuroscience Network article, you will learn more about the 2023 International Symposium, and we will review all the tips and participation in this symposium.
What topics will we explore at the Neurovid symposium?
Neurovid symposium is held by inviting prominent scientists and neuroscience researchers. By presenting the latest studies, scientists can allow the participants to grow and increase science. Dr. Nasrollah Moradikor will be the organizer of this symposium.
Lectures will accompany this symposium researchers and questions and answers from participants. These questions and answers and jokes are about various topics of the brain and COVID-19. Some of the issues that will be discussed in the Neurovid symposium are the following:
How does COVID-19 affect the brain?
All the effects of this virus on neurochemistry and neuroendocrine
All neurological and psychiatric complications of COVID-19
Molecular and cellular response
Potential treatment for COVID-19
Our speakers at Neurovid Symposium 2023
On March 10, 2023, we will hear from Dr. Wael Mohamed from 9:30 to 11:00 AM. The subject of his speech:
Covid-19 and the brain: Seeing the Unseen
After Dr. Mohamed, from 11:00 to 1:00 PM, we will hear Dr. Meha Fatima discuss developing a customized neurofeedback protocol.
From 1–3 PM, Dr. Zawde will talk about Covid-19 and Parkinsonism.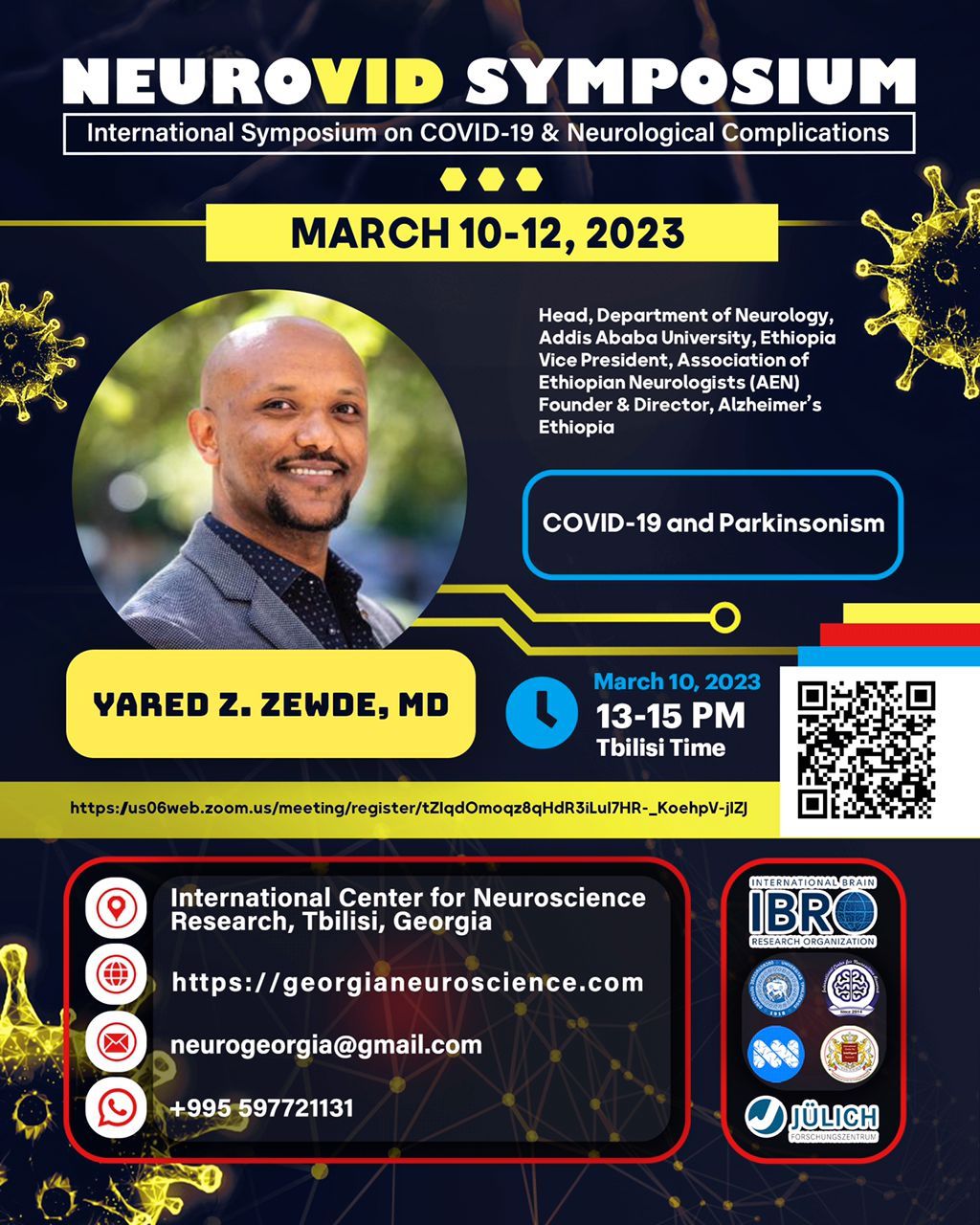 Dr. Muahmmad Abul Hasan will be our speaker from 3 to 5 PM. The topic of his talk: Workshop: tDCS
Who should apply to participate in the Neurovid symposium?
All people can participate in this seminar and benefit from its training. But be careful that neuroscience researchers and doctors form this training. Neuroscience researchers give lectures to educate doctors and neuroscience enthusiasts. The discussions of this symposium are about the brain and neuroscience and are intended for trainees and doctors in this field. Below you can see some of the audience of the Neurovid symposium:
Neuroscience researchers
Trainees in neuroscience and related fields
Postdoctoral fellows
MD and MSc
All tips for registration and abstract submission in the 2023 symposium
At the Neurovid symposium, the scientific committee supports the submission of abstracts. Submitted abstracts must meet specific criteria to be accepted by the EuroPub database. After reviewing and confirming the abstracts, all participants will receive an international certificate from CASRP in England.
Your abstract will be reviewed and approved after a maximum of 24 hours. If you do not receive any confirmation by email after the next 24 hours, contact the house secretary. In the following, we have mentioned all the points that must be observed when submitting an abstract:
All abstracts are based on English, and other languages are not acceptable
The abstract should be in plain text. (Special symbols, formulas, graphs, or data tables are not proper)
A title of fewer than 200 characters and no capital letters
Text less than 500 words, including title, authors, affiliations, abstract text, and keywords
A maximum of 5 keywords should be added at the end of the abstract text
All author details must be mentioned. (surname, email, institution, university, country, and city)
Abstracts should be sent via email to neurogeorgia@gmail.com
It should be noted that the deadline for abstract submission is March 1, 2023. If your abstract is sent after this date, it will not be accepted by the scientific committee.
Neurovid symposium registration fees for different people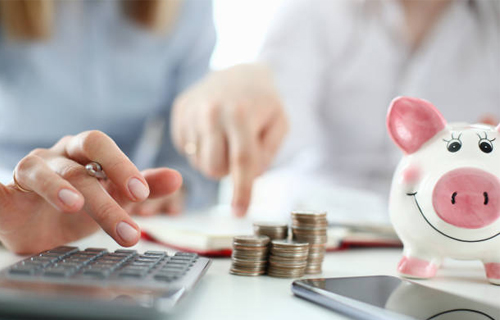 The registration fee for each person can be different and depends on various parameters. One of these parameters is group and individual registration. If the registration is done typically, the registration fee will be $100. But if the registration is done as a group of 5 people or more, this amount is halved and reaches 50 dollars.
The registration fee for the Neurovid symposium is free for some people. For example, students and members of ICNR or members of IBRO and FENS are free of charge. All the fees for participation in scientific meetings and workshops, poster presentation, attendance certificate, CASRP scientific certificate, and publication of abstracts are received.
In addition, if you create your account on the Neuroscience Network before the symposium, you can participate in this symposium for free.
Date of holding and registration in Neurovid symposium 2023
The Neurovid symposium begins on March 10, 2023, and runs through March 12. This symposium will be held in Georgia. The deadline for registration and submission of abstracts is March 1, 2023, and, please note that any registration after this date will not be accepted.