What is Neuroscience Network? + 6 important sections of our network
Neuroscience Network is a distinguished and brilliant neuroscience community globally. In this communication, we have gathered neuroscience experts, students, scientists, researchers, and all those interested in neuroscience. This Network may not be known that much yet, but its importance is determined by where new treatments are achieved using neuroscience acknowledgments. Various neuropsychiatric problems are correctly treated by conducting research and holding Neuroscience events. Stay with us for the rest of this neuroscience network article so we can fully introduce this distinguished one to you (Off we go).
How does Neuroscience Network Get Things Done?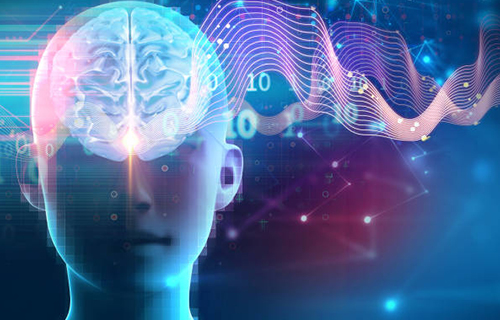 In the first place, the idea was founded on the need for communities to learn more about neuroscience and stuff. Our beloved society is dealing with anxiety, problems, and mental issues daily and daily. We do need a reference to seize propaganda and information. Imagine, for instance, if you're willing to grab about a mental health problem on the Internet, you may not be able to witness the experiences of others and the teachings of professors. But in Neuroscience Network:
You can see interviews with neurology professors that may help you get out of your Inaccessibility.
You read the experiences of other users.
In the forums, issue manifestation would help you.
You can access various articles to get more information beforehand.
You can enter the Neuroscience events.
Get to know the world's leading experts to solve the problem.
You can have the most access to helpful information and propaganda.
Access the latest news about your problem.
Our Network is free! You can quickly find your friends and share messages with them.
And more options
In this Network, we do our best to collect scientific information. You can also share your information with other friends and people.
What are the activities of the Neuroscience Network?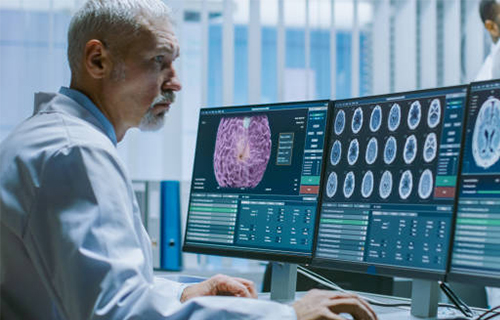 Neuroscience Network, a scientific source of neuroscience worldwide, is ready for you to make the most of it. In this Network, we aim to make neuroscience more user-friendly; we can also display your resume in your profile. You can use this Network to find colleagues for your specific neuroscience projects.
Also, in this Network, you will find the following activities:
Introduction of mentors from all over the world in Neuroscience Network
Online training courses for those who are involved in this field
Latest neuroscience news and articles from around the world
Application of our Network as a social network
The process of research done in this field
Connecting with professors and creating online groups
Security of your information as a user
Responding to all your needs to know all neuroscience information
Neuroscience Network is the world's largest Network where you can find all your neuroscientific needs. We can invite you as a user; you can easily find us and start using this widespread Network as much as you want.
How to use the contents in the neuroscience network?
It is easy as pie to use this Network! You can register first, then complete your profile. After that, you can search for your friends or invite them to this Network. Each one of the users will get their ID. You can find your friends by searching for their unique IDs.
Then share your content as text, photo, video, or audio. You can also use other people's content. (This is a social network!) You can see all the content of other users by following them. In addition, you can find out about Neuroscience events according to your point of interest. You can also consider this Network as your friend for job opportunities.
1. Register!
Registration as a user is simple. Just go to the register link and enter your information. In Neuroscience Network, after registration, you will enter your user ID. After logging in, you can proceed to the next step. I suppose you can feel the excitement, huh?
2. Complete your profile and resume.
After registration, you can complete your profile details. In your profile, you put your user photo; it will be visible to other users in the new Social Network. Then you can build your resume. This resume can lead you to various research and job opportunities soon!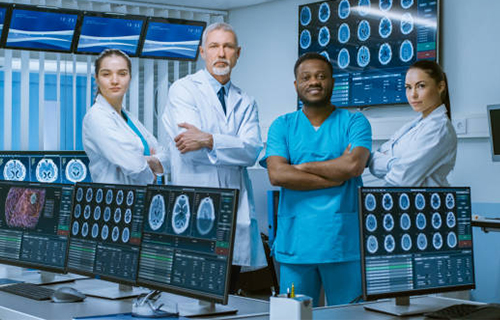 After completing your profile, you can find your friends. Also, professors and neurologists around the world are users of this Network. You can find and follow users according to their scores in our Network. Make your own story! You can make a story, post, or share different content with others.
Besides chatting and finding friends and high-rated users, you can create online forums. Invite your friends now! You can talk about neuroscience in the media. Then expand your community to get more power. In addition, you can start social groups on this Network. All you need is interest, which you have it!
This Network can support all these forums, groups, and different ways to share content and communicate with other users as a trusted source of users. We created this Network to increase the understanding of neuroscience worldwide; Set your goals and start now!
4. Enjoy your favorite music and movies on Neuroscience Network!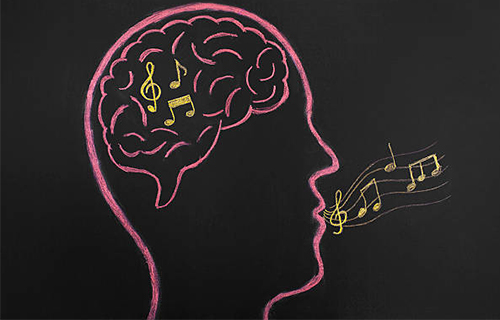 Please search for your favorite music and movies on our Network. You can find more dark content on this Network than anywhere else. By collecting all the exciting content on the net, we have created a complete resource for all your uses. You can watch movies online and listen to music. Different music with different effects has been built for you in different categories. Among the various types of music on the Network, the following can be mentioned:
Relaxing music
Dark and deep music
Music for different psycho patients
Music to cure diseases
Motivational music
In this Network, we are also looking for research on the effect of music on the human brain. This researches finally show what results we will get if we want to test different genres of music on the body. In Neuroscience Network, we have witnessed the improvement of patients with diseases such as Alzheimer's. These patients have recovered with proper planning and using the beneficial effects of music.
5. Participate in Neuroscience events and courses, and be the first to know about the latest neuroscience news
In your new Social Network, you can read the latest news. We also post the latest events and courses on the neuroscience network worldwide. Considering your need for practical classes and events, we provide you with the best. Register for events and course participation as your resume in our Network.
This exceptional opportunity is yours forever. But if you want to strengthen your resume faster, participate in courses and events now.
6. Find job opportunities and colleagues.
Finding job opportunities is another service of the Neuroscience Network. In this Network, we have provided the possibility that if you need a colleague, you can easily find them. In addition, if you are in a research project and want to have collaborators to increase the speed and quality of your research, use the dedicated job panel.
On the other hand, if you need jobs related to neuroscience, you can search for your favorite among the positions. We have also created the best freelance panel for neuroscience by providing you with infinite jobs and requests. Working in the field of neuroscience is very enjoyable. Especially if it is accompanied by income for you 🙂
Conclusion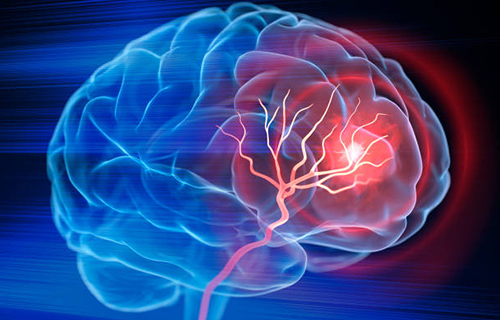 In this Neuroscience Network article, you can see an exhibition of what will be investigated in this Network. You can easily register and share your experiences with your friends. Furthermore, you can also use the content of other users' virtual space. You can see the study and research processes and create groups with friends. You can also go to your visual world.
In this Network, we can create connections between employers and freelancers. You can see and read the latest news and articles on neuroscience. Be sure to share this article with your friends. We can't wait to see you on our Network 🙂