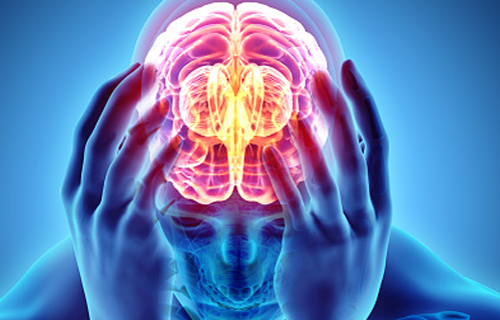 The Neurobiology of Stress: Understanding its Effects on the Brain and Behavior
Stress is a normal part of life and can motivate some people. However, chronic stress can adversely affect our physical and mental health. In this neuroscience network article, we will explore the neurobiology of stress and its impact on the brain and behavior.
What is the Neurobiology of Stress?
The neurobiology of stress refers to the physiological and chemical changes in the brain and body in response to stress. When we experience stress, our body's stress response system is activated, triggering the release of stress hormones like cortisol and adrenaline. These hormones prepare our body for a fight-or-flight response.
The stress response system is regulated by the hypothalamic-pituitary-adrenal (HPA) axis. This complex system involves the hypothalamus and pituitary gland in the brain, as well as the adrenal glands located on top of the kidneys. When the HPA axis is activated, the hypothalamus releases corticotrophin-releasing hormone (CRH), which signals the pituitary gland to release adrenocorticotropic hormone (ACTH). ACTH then stimulates the adrenal glands to release cortisol and adrenaline.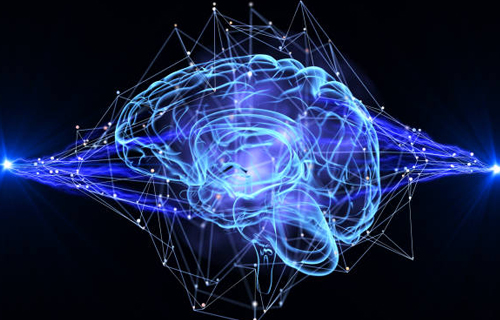 The Effects of Chronic Stress on the Brain
The neurobiology of stress can adversely affect the brain, particularly in the hippocampus, prefrontal cortex, and amygdala. The hippocampus is a crucial region for memory and learning. Chronic stress can lead to the atrophy of neurons in the hippocampus, resulting in impaired learning and memory. In addition, chronic stress can impair neurogenesis, the formation of new neurons, in the hippocampus.
The prefrontal cortex involves decision-making, impulse control, and emotion regulation. Chronic stress can lead to decreased prefrontal cortex activity, impairing decision-making and impulse control. The amygdala is involved in processing emotions, particularly fear and anxiety. Chronic stress can lead to hyperactivity in the amygdala, resulting in increased anxiety and fear.
The Effects of Chronic Stress on Behavior
The neurobiology of stress can also have adverse effects on behavior, including changes in mood, social behavior, and cognitive function.
Mood changes can include increased irritability, anxiety, and depression. Chronic stress can also lead to social withdrawal and decreased interest in previously enjoyable activities.
Cognitive function can also be impaired, particularly in tasks that require attention, memory, and executive function. Chronic stress has been shown to impair performance on tasks that require working memory, concentration, and decision-making.
Chronic stress can also lead to changes in appetite and sleep patterns. Some people may experience an increase in appetite and weight gain, while others may experience a decrease in appetite and weight loss. Chronic stress can also disrupt sleep, resulting in difficulty falling or staying asleep.
Managing and Reducing Chronic Stress
Managing and reducing the Neurobiology of stress can have significant benefits for both the brain and behavior. Several techniques and strategies can be used to collect and reduce chronic stress.
One effective technique is mindfulness meditation, which has been shown to reduce amygdala activity and increase prefrontal cortex activity, resulting in decreased anxiety and improved decision-making. Other techniques include physical exercise, relaxation techniques like deep breathing and progressive muscle relaxation, and social support.
In addition, lifestyle changes like improving sleep hygiene, reducing caffeine and alcohol intake, and adopting a healthy diet can also help reduce chronic stress. Therapy and counseling can also effectively manage stress, particularly cognitive-behavioral therapy, which focuses on changing negative thought patterns and behaviors.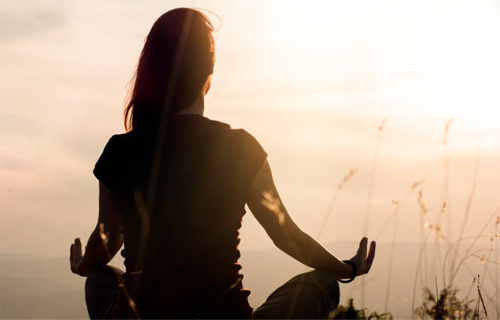 Conclusion:
In conclusion, the neurobiology of stress is a complex and fascinating topic. Chronic stress can significantly affect the brain and behavior, but there are effective techniques and strategies for managing and reducing chronic stress. Taking care of our physical and mental health can improve our overall well-being and lead happier, healthier lives.